Nasser Company Inc.
PLEASE NOTE: It has come to our attention that someone has been impersonating our company soliciting funds via letter delivered by the USPS. This request is fraudulent and the authorities have been contacted and are investigating this matter.
Our Story
Established in 1983, Nasser Company serves its customers through the Corporate Sales office in Yorba Linda, California. The diversification of quality products and value-added services distinguishes Nasser Company as a broker that goes beyond traditional industry expectations.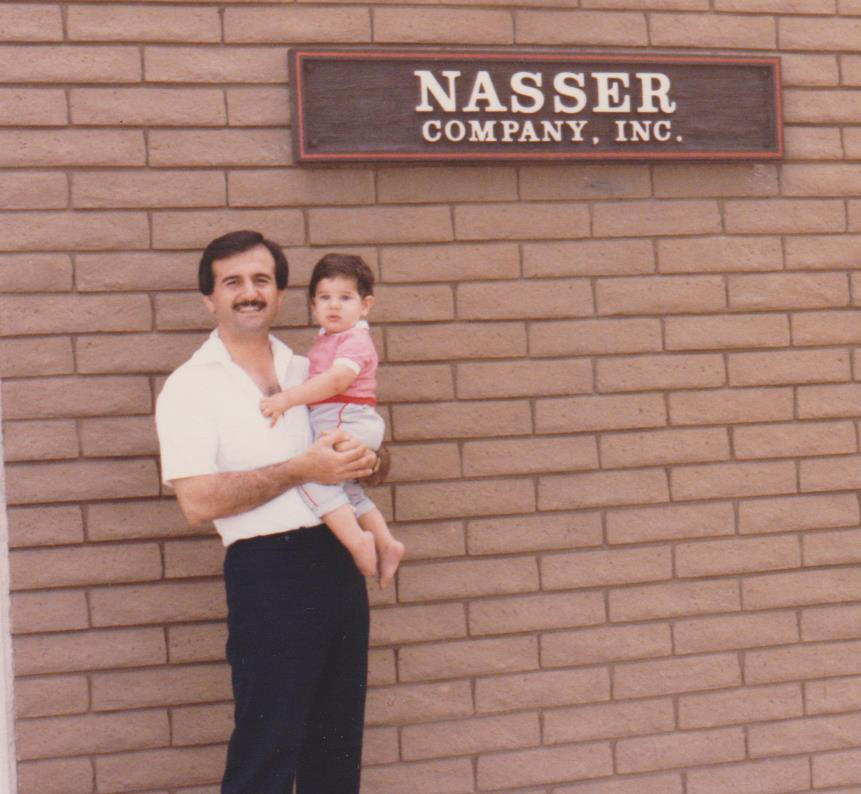 Location
Nasser Company is conveniently located in Yorba Linda, California just off of the 91 fwy. Our offices include multiple conference centers, warehouse with walk in freezer and cooler space, and a test kitchen that has a proofer, rack oven, restaurant grade cook top and fryer.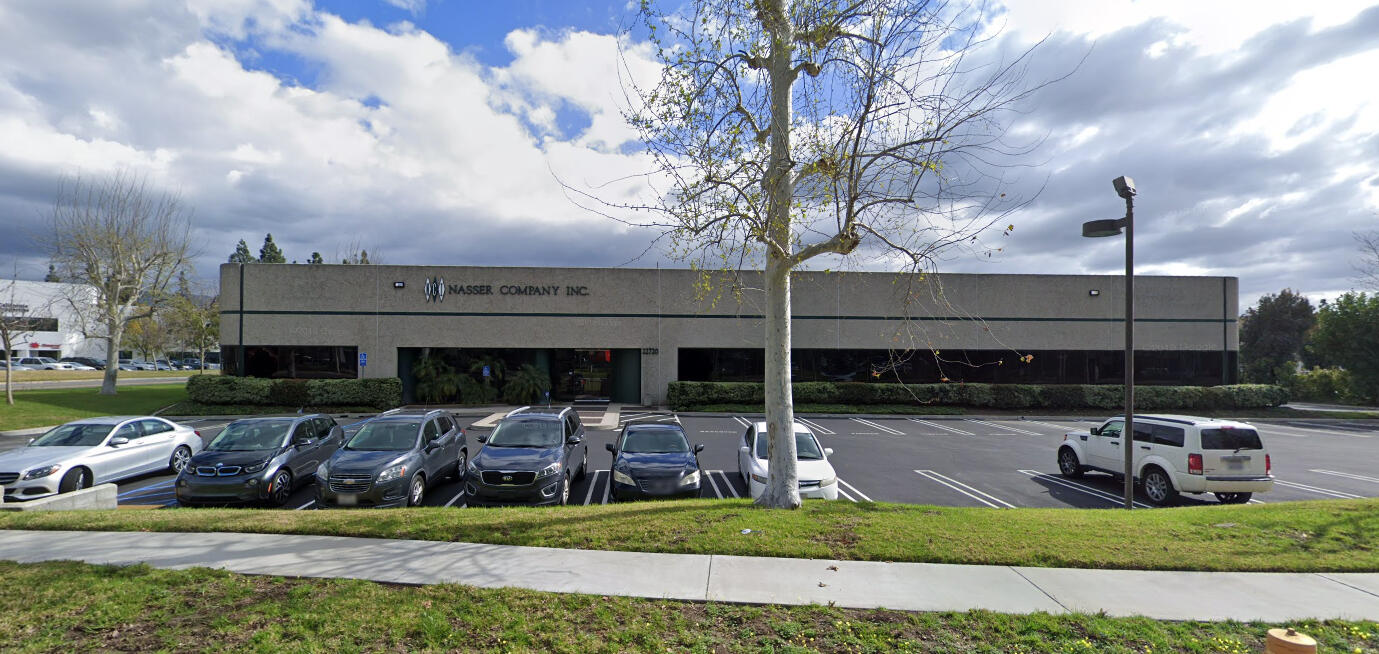 22720 Savi Ranch Pkwy, Yorba Linda, CA 92887 tel. 714-279-2100 fax. 714-921-8174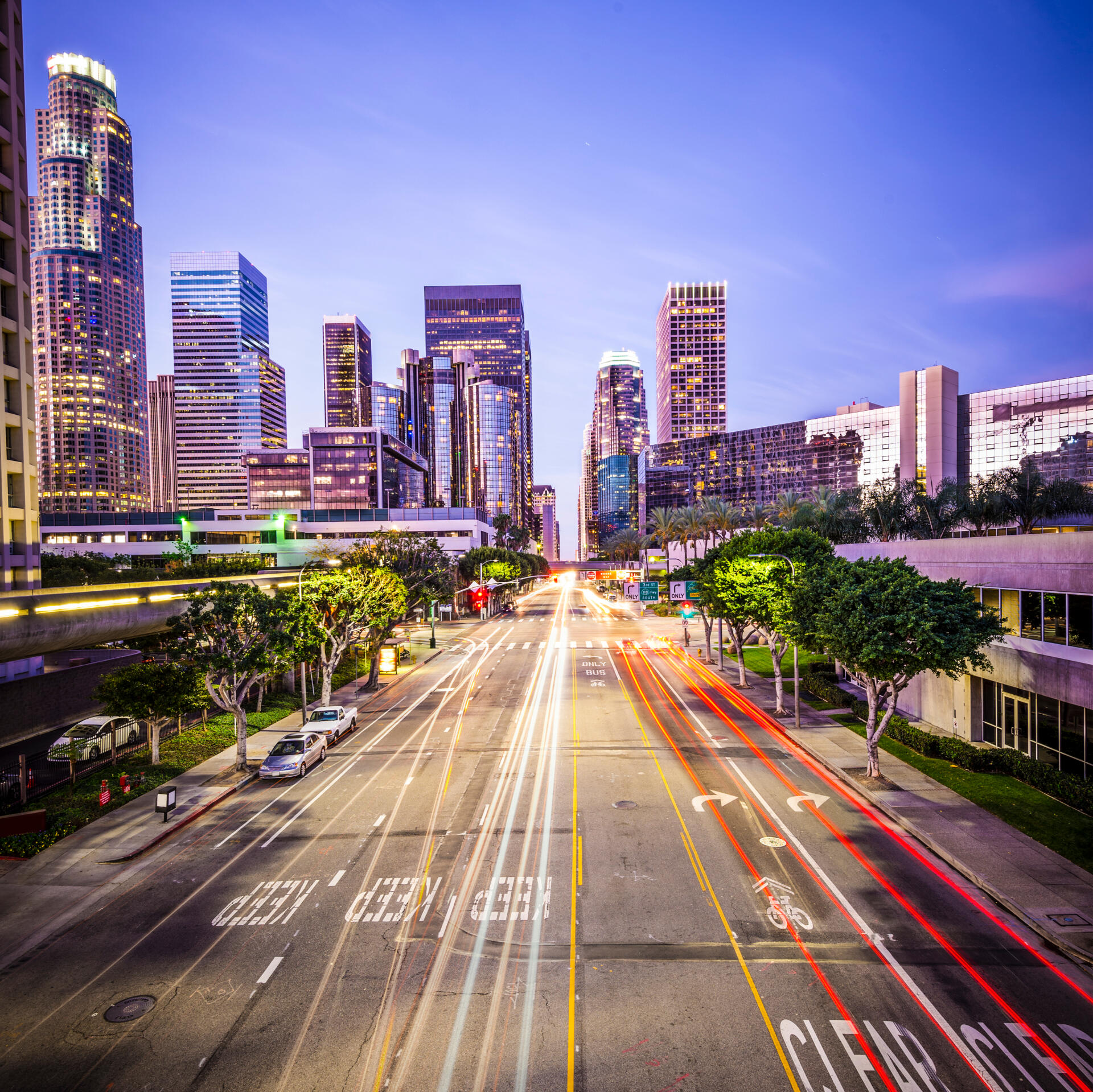 The Nasser Difference
At Nasser Company, our vision is to be the leader in providing high quality foods that consistently exceed our customer's expectations.

We pledge to:
• maintain the highest standards of integrity in all of our business relationships
• provide the highest quality food products
• provide superior service to every customer
• meet changing customer needs through innovative product development and diversification
• apply advanced technology to meet customer needs both today and in the future
•employ a team of merchandisers to closely monitor your products on the shelf and ensure proper display as they communicate what is going on out in the stores on a weekly basis.
Contact Us
Please send us a note if you are interrested in us representing your products. We look forward to working with you and getting your product on the shelves!
Thank you
Magna adipiscing elit. Duis dapibus rutrum facilisis. Class lorem aptent ad litora torquent.